Barnfind's Platform Selected to Send Soccer Signals to Millions of Chinese Subscribers
Sandefjord, Norway (25th of June 2014) —
Barnfind Technologies
'multi-functional, signal neutral transport platform is bringing the World Cup soccer championship games to millions of viewers in China.
Barnfind CTO, Arild Skjeggerud, today announced that a Chinese TV station/service provider selected the innovative system to distribute signals originating in Brazil World Cup to subscribers in
China
.
The system is based on a series of Barnfind frames and includes several muxes, many different SFPs for HD, Ethernet, HDMI and other signal formats.
"The Barnfind products have been performing flawlessly and our client is very happy with the platform's technical advantages," says Mr. Li, Sales Director in master distributor SkyDigita in
China
. "The Chinese Broadcast/Telecom Authorities are so impressed that they have certified and approved the series and Barnfind is now a value-added supplier that can operate across
China
."
"This project has been a successful co-operation between Barnfind
Norway
, our Chinese partners and the TV Station/broadcast service provider in
South China
", says Skjeggerud.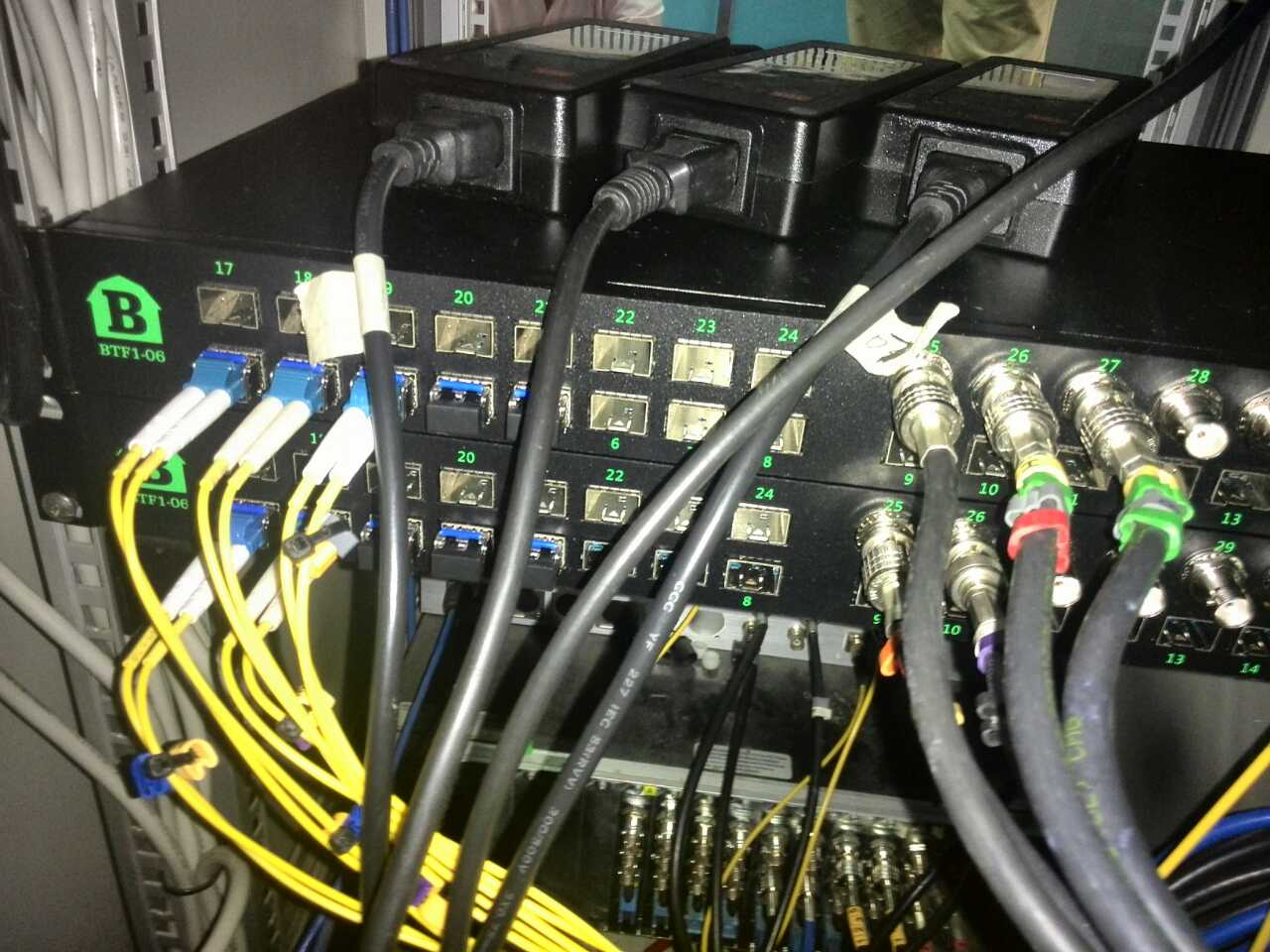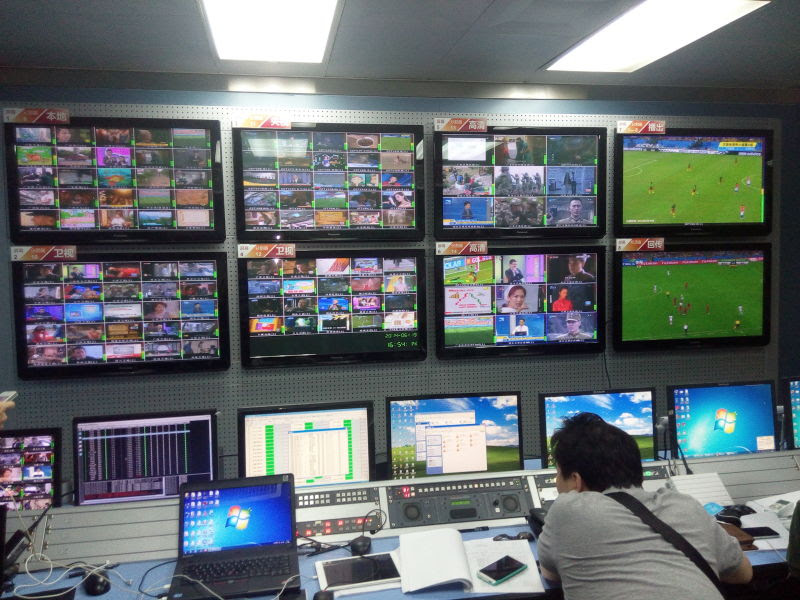 | Update:2014.07.07 Count:5384